Four Points Best Brews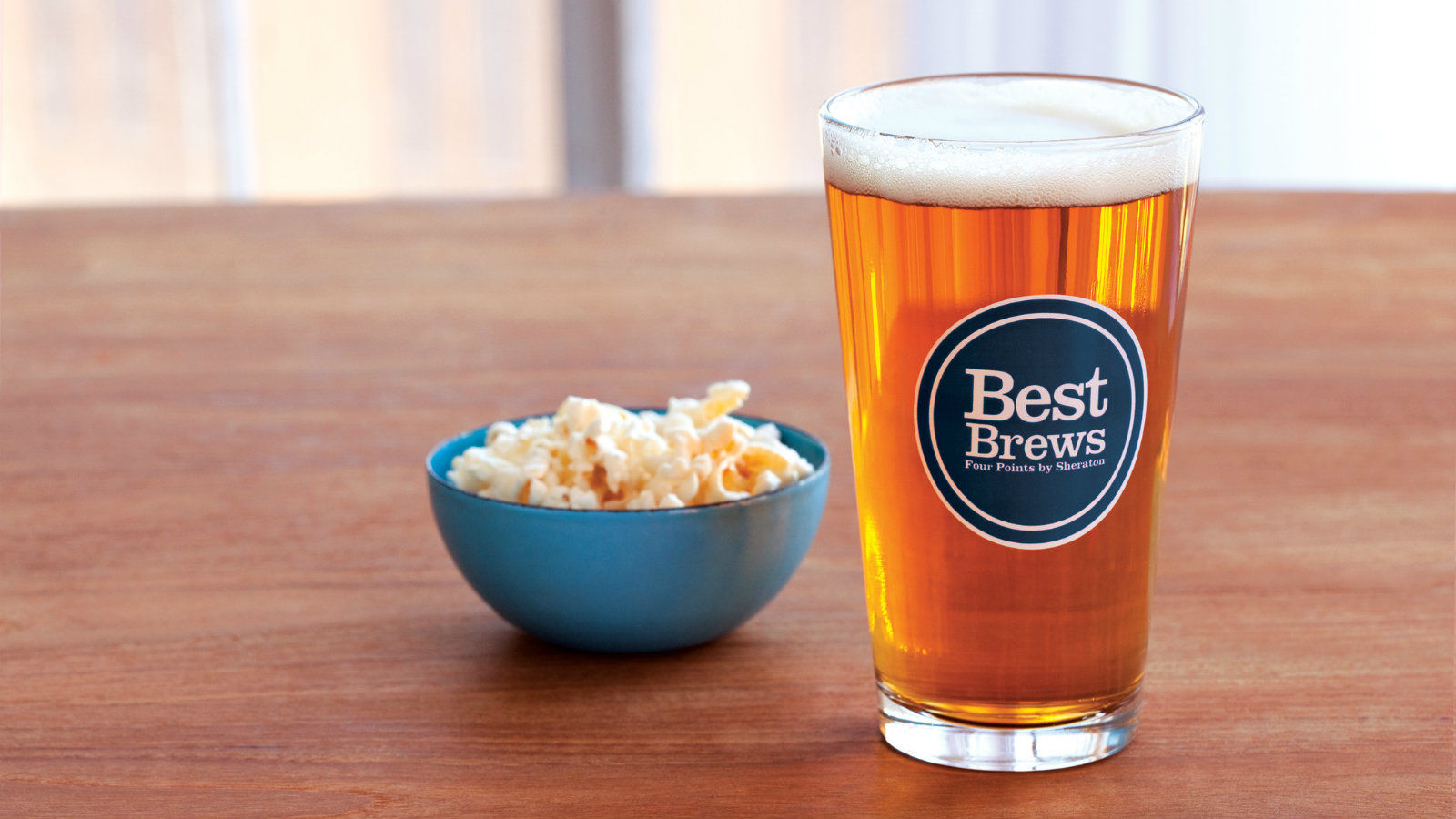 Kick back and relax after a long day on the road with a great craft beer. Our Best Brews® program features unique offerings*, some locally sourced, such as Monk's Ale, White Birch, & Yuengling all straight from the tap at Four Points. Each season the Best Brew program is enhanced with seasonal offerings, like Summer Ales, Oktoberfest & Winter Ales. So, taste your way through your travels and savor a collection of beer experiences to take home with after your time on the road. Cheers!
Hours and Location
Join us each Wednesday in the Oasis Lounge from 5 - 7 PM and sample our current Best Brews offering, Revolutionary Brewing Anti HEO IPA.